Melton Specialist School
At Melton Specialist School we aim to provide our students with educational opportunities that will enable them to reach their full potential and achieve success academically, socially and personally. Our curriculum is inclusive and developmental. Students are challenged to extend their skills and knowledge in a caring and supportive environment.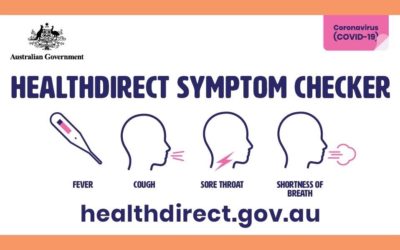 Hi everybody – Thank you to all of the families and carers who have taken the time to check in with the team and ask how we are all doing. My staff are doing an amazing job at remaining calm and focused on your children. I really appreciate their efforts in this...