I would like to take this opportunity to introduce you and your family to Melton Specialist School. I believe you will find our community to be an open and friendly one, with a sincere desire for parents to take an active part in their children's schooling. Please browse through this website as a starting point in the journey for the selection of a school that will best meet your child's needs. The next step should include an appointment to have a school tour. This, I believe, is an important part of the school selection process. The school atmosphere needs to match your expectations of your son or daughter's schooling. It is most important that children are happy and engaged during their educational journey.
At Melton Specialist School we aim to provide our students with educational opportunities that will enable them to reach their full potential and achieve success academically, socially and personally. Our curriculum is inclusive and developmental. Students are challenged to extend their skills and knowledge in a caring and supportive environment.
The staff of Melton Specialist School are an enthusiastic and experienced team of people who are committed to excellence and to making a positive difference to student outcomes.
We want our students to feel safe and happy. We want them to enjoy learning and achieve highly. We want them to be confident in tackling challenges but be caring of others along the way. We want them to develop positive social skills, healthy relationship values and a strong sense of themselves as individuals.
Melton Specialist School is a friendly, dynamic community. There are many opportunities for parental involvement. I hope that through your participation and interest you will come to feel very much a part of our school and its community.
We look forward to meeting you soon.
Melton Specialist School, with an enrolment of 356 students, provides quality educational programs for students with disabilities at both primary and secondary levels in a positive, caring and safe environment. It is a dual mode setting, catering for students with mild through to severe intellectual disabilities. Students are transported to our school via bus or family transport. The school is closely located to other schools as well as a variety of community retail spaces, leisure and recreational facilities.
Our school environment is comprised of traditional classrooms, specialist and vocational training classrooms, therapy spaces, toileting facilities and indoor sensory areas. Our grounds feature natural gardens, purpose built outdoor sensory areas, playground equipment, sports facilities, covered walkways and a Liberty swing. Teachers and Educational Support staff make extensive use of a wide variety of resources to ensure all students have an educational journey that is positive and successful.
Our school's philosophy and programs are based upon the belief that children learn best in a co-operative environment that is safe, challenging and supportive with a school-wide focus on Positive Behaviour Support. We provide programs in Arts, Literacy, Physical Education, Numeracy, Information Technology, Science and Life Skills. Senior students also have the option of accessing a VCAL or SPEC program which aim to develop work related skills, travel education and personal development skills. Student Support Group meetings involving staff, parents, carers and our Allied Health team are held twice yearly to formulate individual learning goals based on each student's ability, strengths and needs.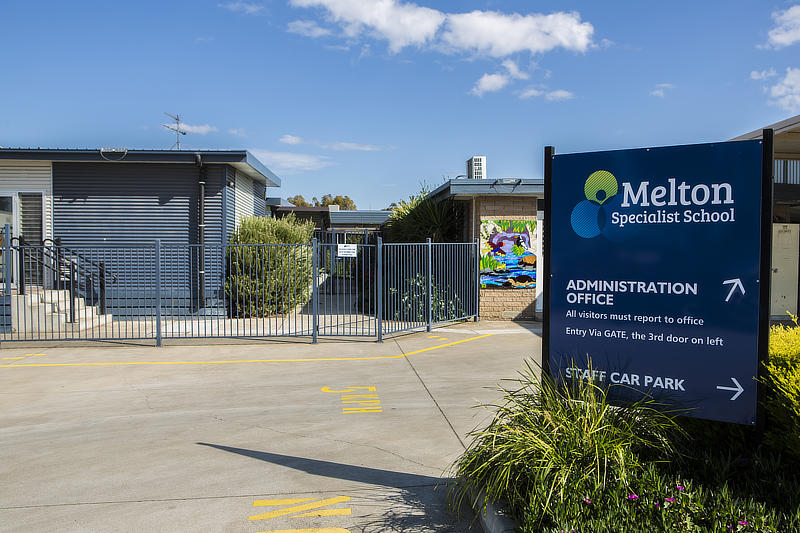 Staff at Melton Specialist School believe in creating a nurturing environment where students are empowered to achieve their full potential, be that in the academic curriculum, in their social interactions or in the area of independent living skills.  Increasing student independence and creating an engaging learning environment is foremost when staff plan and implement individual programs.  Each member of the Melton Specialist School community (parents, students, staff) have a responsibility in engaging with the people who are involved in the student's life, and being accountable to one another.
Key words – engagement, nurturing, independence, accountability, empowerment
School Values
We are a School Wide Positive Behaviour Support School.
School-wide Positive Behaviour Support (SWPBS) is an evidence-based framework for preventing and responding to student behaviour. It aims to create a positive school climate, a culture of student competence and an open, responsive management system for all school community members. It includes analysis of data in professional learning teams, implementation of evidence based practices and organisational systems for establishing safe, purposeful and inclusive school and classroom learning environments while providing the individual behaviour and learning supports needed to achieve academic and social success for all students.
Our school purpose is supported by the following school values that are central to the life of the school.
Be Responsible • Be Respectful • Be Safe



All Victorian schools undertake an in-depth review of student achievement and school operations every four years. This review involves all members of the school community in the evaluation process. Upon completion of this major review a new strategic plan is developed, outlining new initiatives and further improvements. The formulation of a Strategic Plan is an important step in ensuring that the school continues to grow and develop every year.
The Annual Implementation Plan describes how the key improvement strategies in the school strategic plan, and other significant projects, will be put into operation during the year and how they will be monitored. It assists schools to:
plan and communicate their work for the coming year and how this will lead to achieving their identified goals and targets
ensure efficient and effective allocation of resources to complete the work
monitor progress and success.
Focus Areas
Excellence in teaching and learning
Building practice excellence: Teachers, principals and schools will work together to achieve success.
Curriculum planning and assessment: Our school will embed a culture of curriculum planning, and assess the impact of learning programs, adjusting them to suit individual student needs.
Professional leadership
Building leadership teams: Our school will strengthen their succession planning, develop the capabilities of their leadership teams in using evidence based practices.
Positive climate for learning
Empowering students and building school pride: Our school will develop approaches that give students a greater input into their learning experience. Setting expectations and promoting inclusion: Our school will work across our community to implement supports to health, wellbeing, inclusion and engagement of all students.
Community engagement in learning
Building communities: Our school will strengthen our capacity to build relationships with the broader community by partnering with support services and participating in community initiatives.
Listed below are the School Reports that have been tabled at School Council. If you wish to see any other documents, please contact the school.
Child Safe
The Victorian Government is committed to the safety and wellbeing of all children and young people. As part of the Victorian Government's commitment to implementing the recommendations of the Betrayal of Trust report, which found that more must be done to prevent and respond to child abuse in our community, there is a new regulatory landscape surrounding child safety, underpinned by the new PROTECT Child Safe Standards.
The Child Safe Standards are compulsory minimum standards for all Victorian early childhood services and schools, to ensure they are well prepared to protect children from abuse and neglect.
It is recognised that many early childhood services and schools will have existing policies and procedures that aim to keep children safe. The Child Safe Standards provide a framework to identify gaps and improve policy and practices around child safety.
The resources available on these pages seek to support all Victorian early childhood services and schools to embed a culture of no tolerance for child abuse but, where necessary, to respond appropriately.
Melton Specialist is committed to implementing and upholding the new PROTECT Child Safe Standards. Please read our school policies that are found below.

Statement
Melton Specialist School is committed to safety and wellbeing of all children and young people. This will be the primary focus of our care and decision-making.
Melton Specialist School has zero tolerance for child abuse.
Melton Specialist School is committed to providing a child safe environment where children and young people are safe and feel safe, and their voices are heard about decisions that affect their lives. Particular attention will be paid to the cultural safety of Aboriginal children and children from culturally and/or linguistically diverse backgrounds, as well as the safety of children with a disability.
Every person involved in Melton Specialist School has a responsibility to understand the important and specific role he/she plays individually and collectively to ensure that the wellbeing and safety of all children and young people is at the forefront of all they do and every decision they make.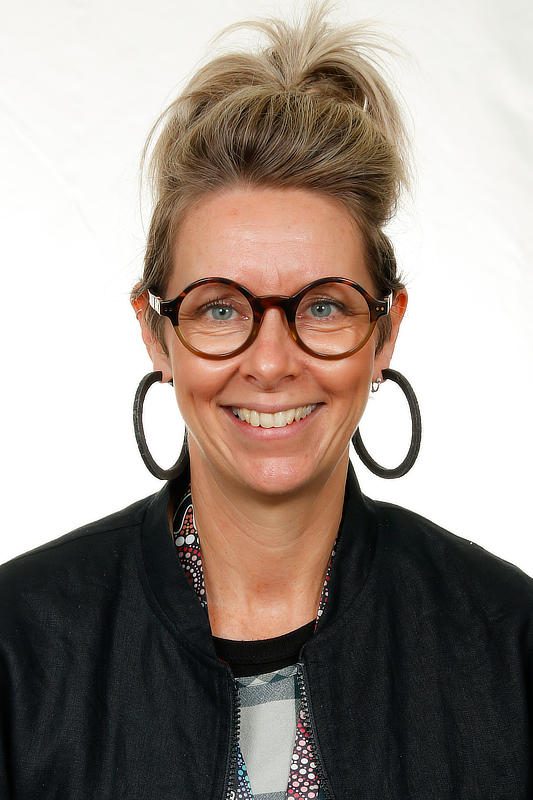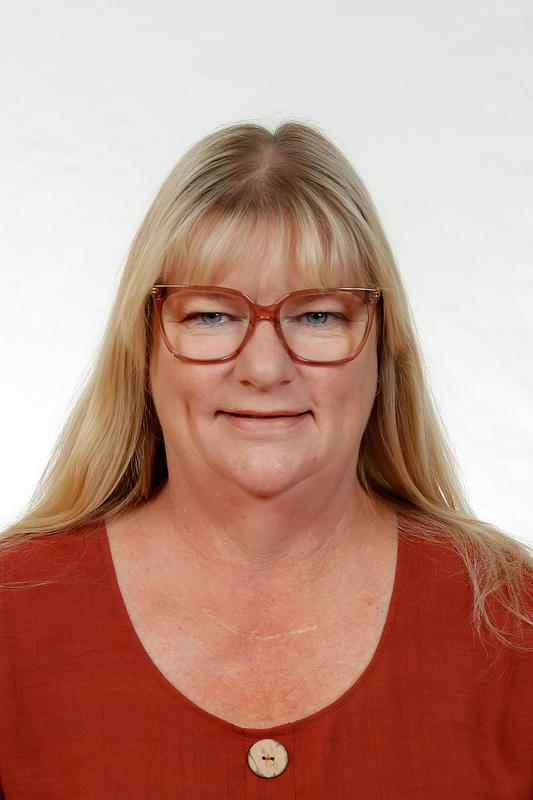 Alice Harris
Assistant Principal (Primary)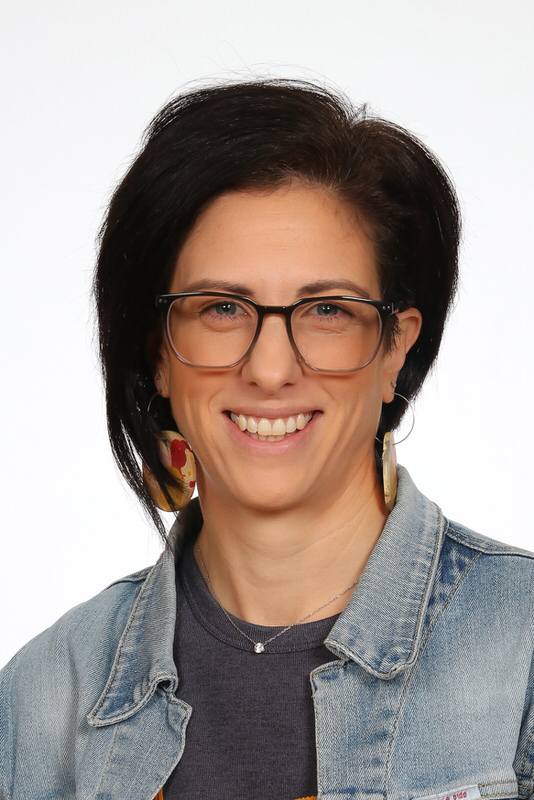 Tegan Aquilina
Assistant Principal (Secondary)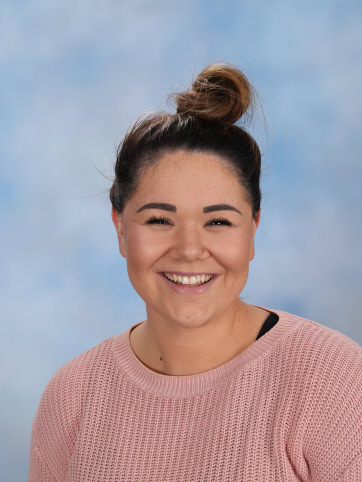 Kristy Hallam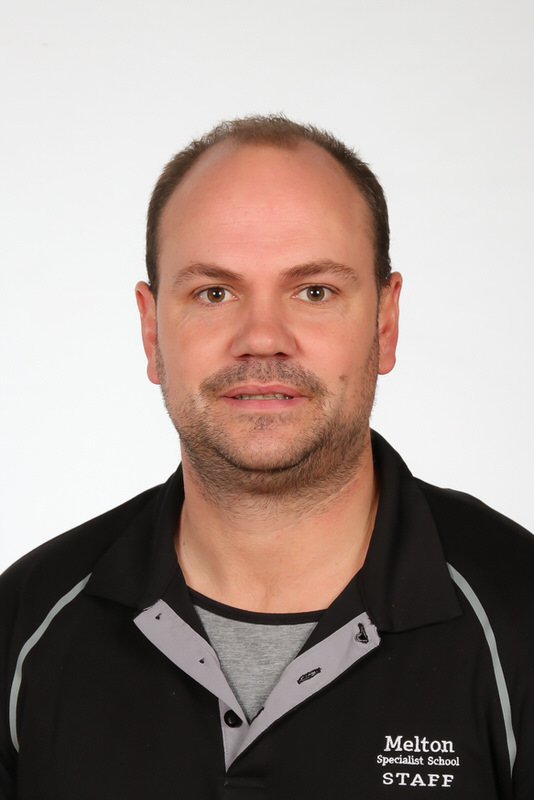 Craig Thompson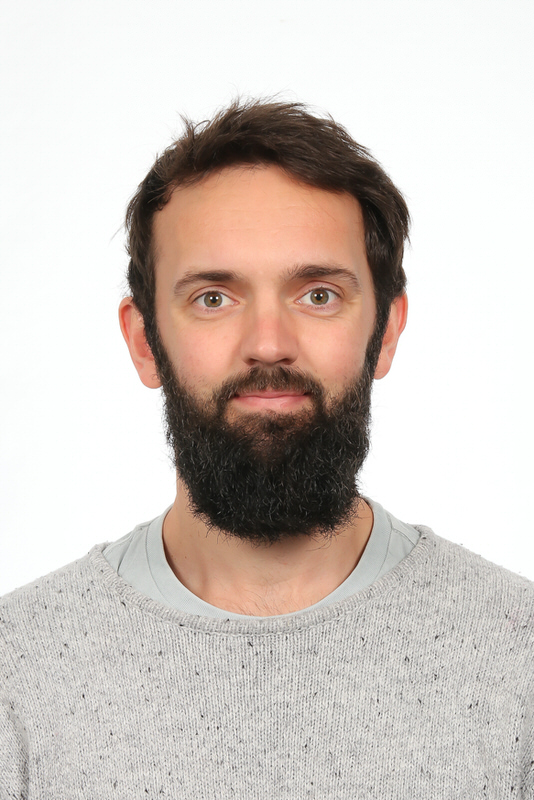 Phil Nolan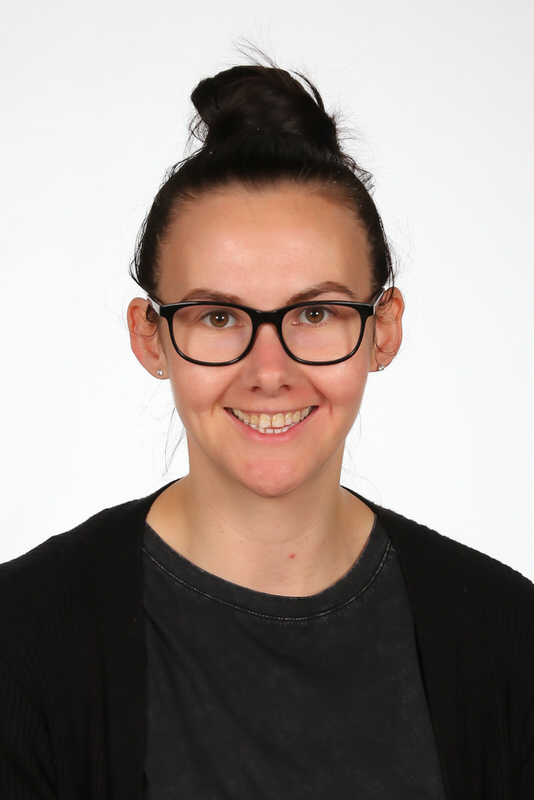 Megan Oldfield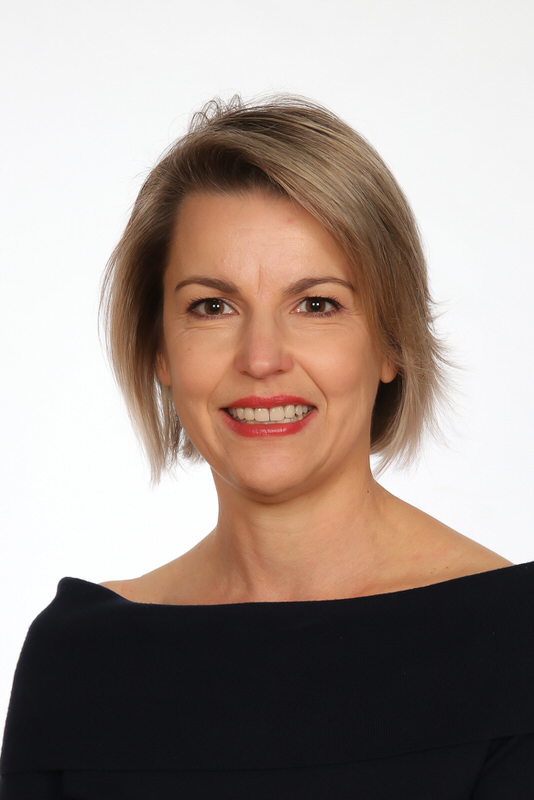 Monika Michailides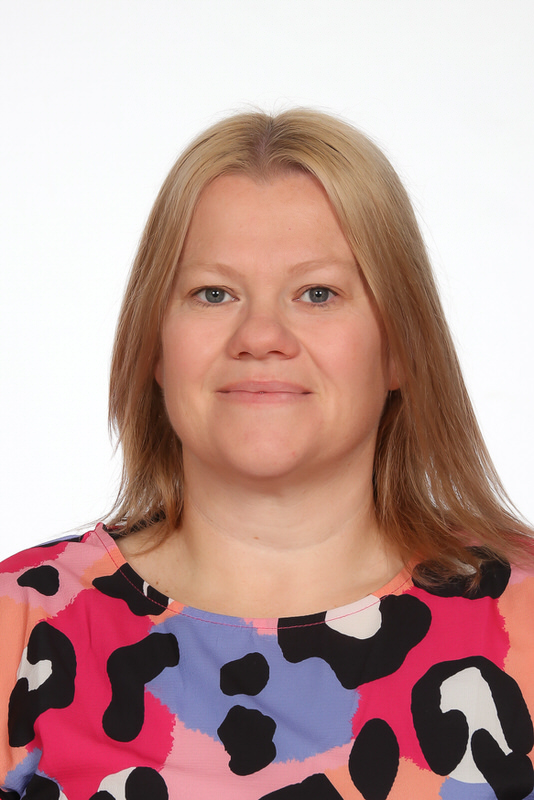 Bree Campey
Business Manager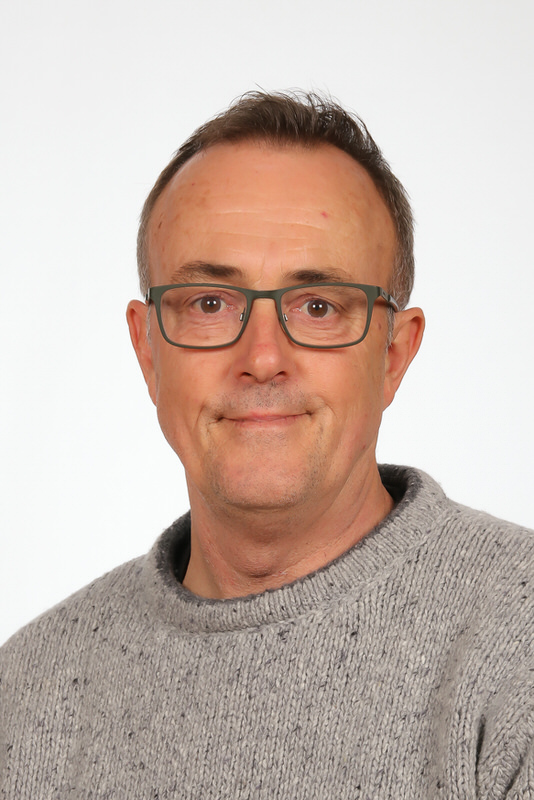 Anthony (Jamie) Polich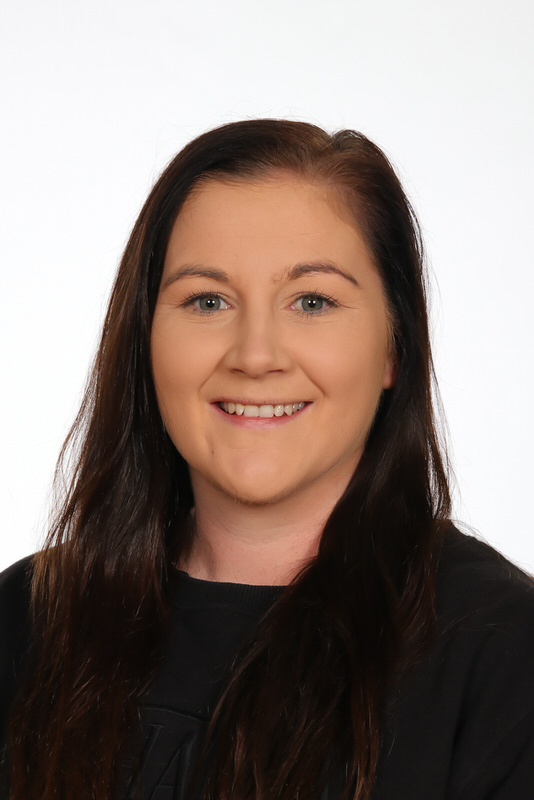 Kristen Liversidge